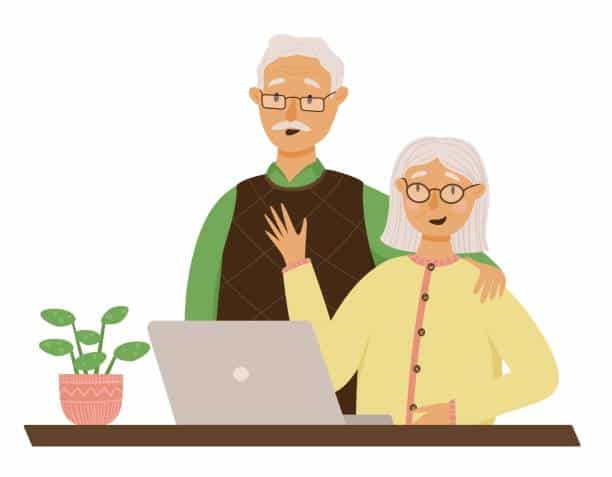 Access exclusive leads this AEP through PlanEnroll!
Leads at your fingertips
PlanEnroll has just launched a national 2024 AEP marketing campaign, bringing exclusive leads directly to PlanEnroll Network Agents. It's an incredible opportunity to build your book of business and serve even more clients!

Not only does PlanEnroll provide you with a Personal Agent Website, it's also marketed to consumers across the nation who are looking for help with their Medicare needs.
To unlock access to exclusive PlanEnroll leads, complete these simple steps:

• Log in to MedicareCENTER and create your Personal Agent Website if you haven't already
• Complete the PlanEnroll Network Agent training at Training.PlanEnroll.com
• Log in to LeadCENTER to create your PlanEnroll lead campaign — make sure to select the PlanEnroll lead type
• Click the "I'm Available" button in MedicareCENTER to receive realtime calls or data leads