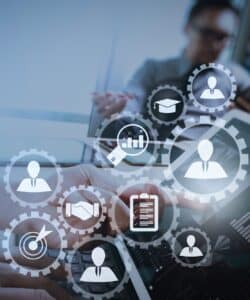 Your Explanation of Benefits are now digital!
Your Explanation of Benefits (EOB) will now be posted directly to your online account after you receive a health service and your claim has been processed.
If you would like to continue to receive your EOB in the mail, you can update this preference under the Communication Settings on your Member Profile page in your online account.
What's an EOB?
This is the document that a health plan sends its members after a recent health service. The EOB explains which costs are covered by the health plan (Ambetter) and which costs must be covered by the member. An EOB is not a bill. It's a report of what you will be billed for in the future.
Thank you for choosing Ambetter from Home State Health!