As COVID-19 Vaccines Approach, Governments Gear Up for Distribution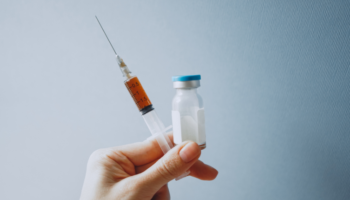 This week, the Kaiser Family Foundation (KFF) released an analysis of different state government plans for COVID-19 vaccine distribution. Current projections show that a limited number of COVID-19 vaccine doses may start to become available as early as December, with more doses available over time.
While the Centers for Medicare & Medicaid Services (CMS) has already announced that available COVID-19 vaccines will be covered for Medicare beneficiaries with no cost-sharing, who has first access is yet to be decided. State, territorial, and local governments, who already have primary authority over routine vaccination, will play an increasingly important role in distribution. In preparation, the federal government has asked jurisdictional immunization programs to develop COVID-19 vaccine distribution plans.
New Paper Suggests Needed Changes to Medicare Appeals Processes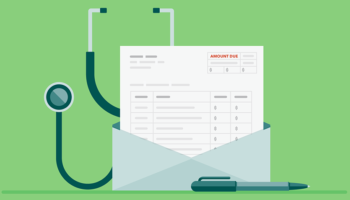 released a paper this week that outlines problems and potential solutions for various issues within Medicare appeals processes. The hurdles in various appeals processes can pose insurmountable burdens for people with Medicare who need access to care, services, medication, and items.

In addition to Medicare Watch, the Medicare Rights Center produces a number of free newsletters and alerts designed to give consumers and professionals the latest Medicare information right on their desktops and mobile devices.