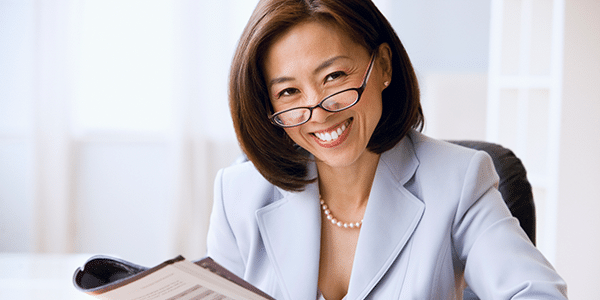 You're Only 35 Sales Away From Earning
FREE 2022 AHIP Training!
Brokers who sell and retain 35 or more Medicare Advantage plans with 1/1/21 through 4/1/21 effective dates that are still enrolled as of 5/1/21 will earn FREE 2022 AHIP Certification Training from Anthem. *
AEP has already started so don't wait!
Eligible NEW sales include all types of Medicare Advantage plans. PDP sales are not included.
Make sure rapid disenrollment doesn't reduce your chances
of earning Free 2022 AHIP Certification Training!
That's why we're offering a brief on-demand training session designed to help you avoid the most common Drivers of Rapid Disenrollment. It's fast and easy to view or listen to this training session from your computer or mobile device.
*Only 1/1/21 through 4/1/21 new MA sales that are still enrolled as of 5/1/21 count toward the goal to earn FREE AHIP training. New Members who disenroll from 1/1/2021 through 5/1/2021 WILL be removed from counts. Only NEW sales will be counted. Switchers from other Anthem MA plans will NOT be counted as New Sales.