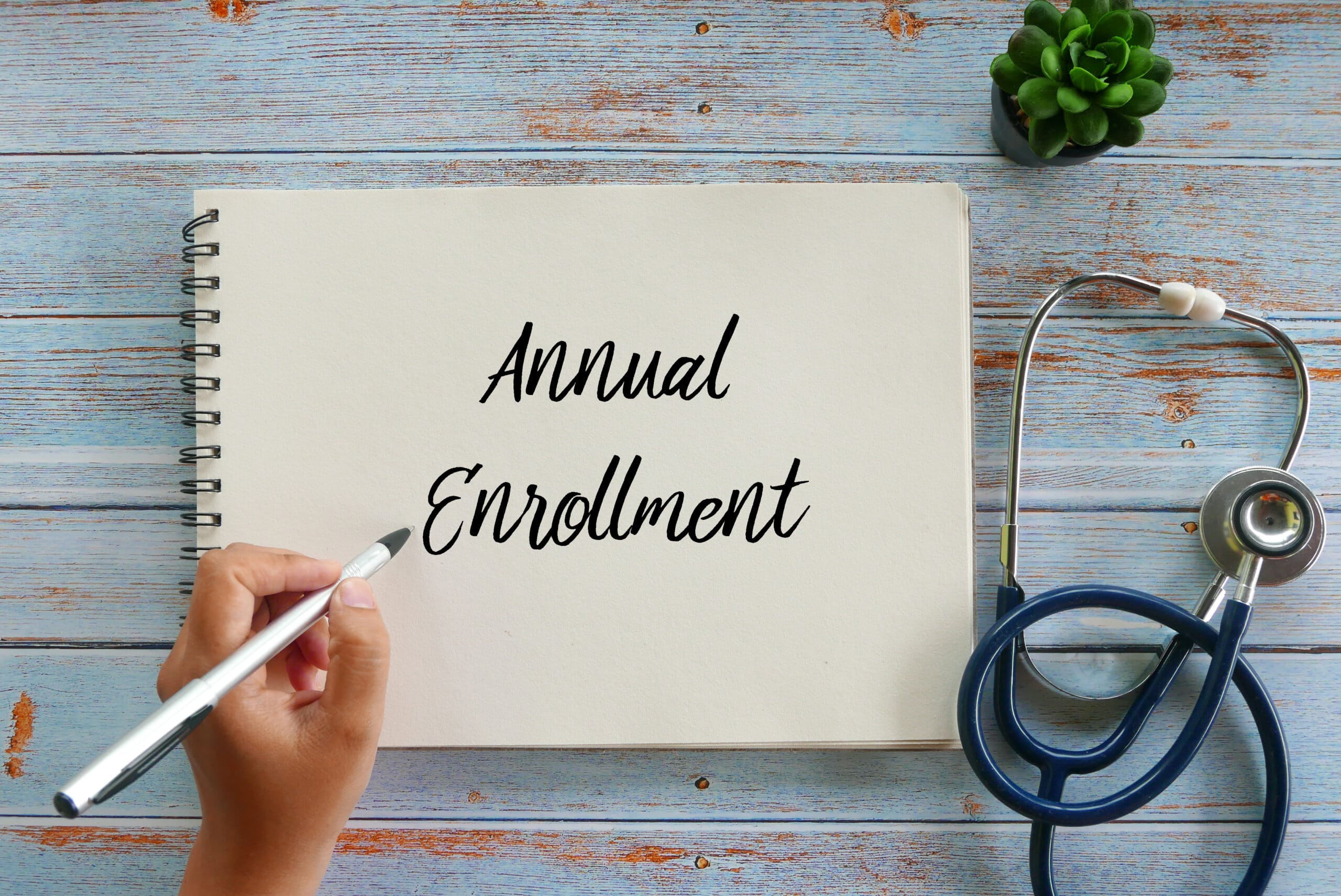 Are you ready for the AEP?
Check out these resources to assist you throughout the Annual Enrollment Period. 
You must be logged in to view the content in the links above. Don't have an agent login? 
All registration requests must be approved by an administrator and can take up to 48 hours for approval.
Need immediate access? Give us a call for an expedited approval. 800-647-0724