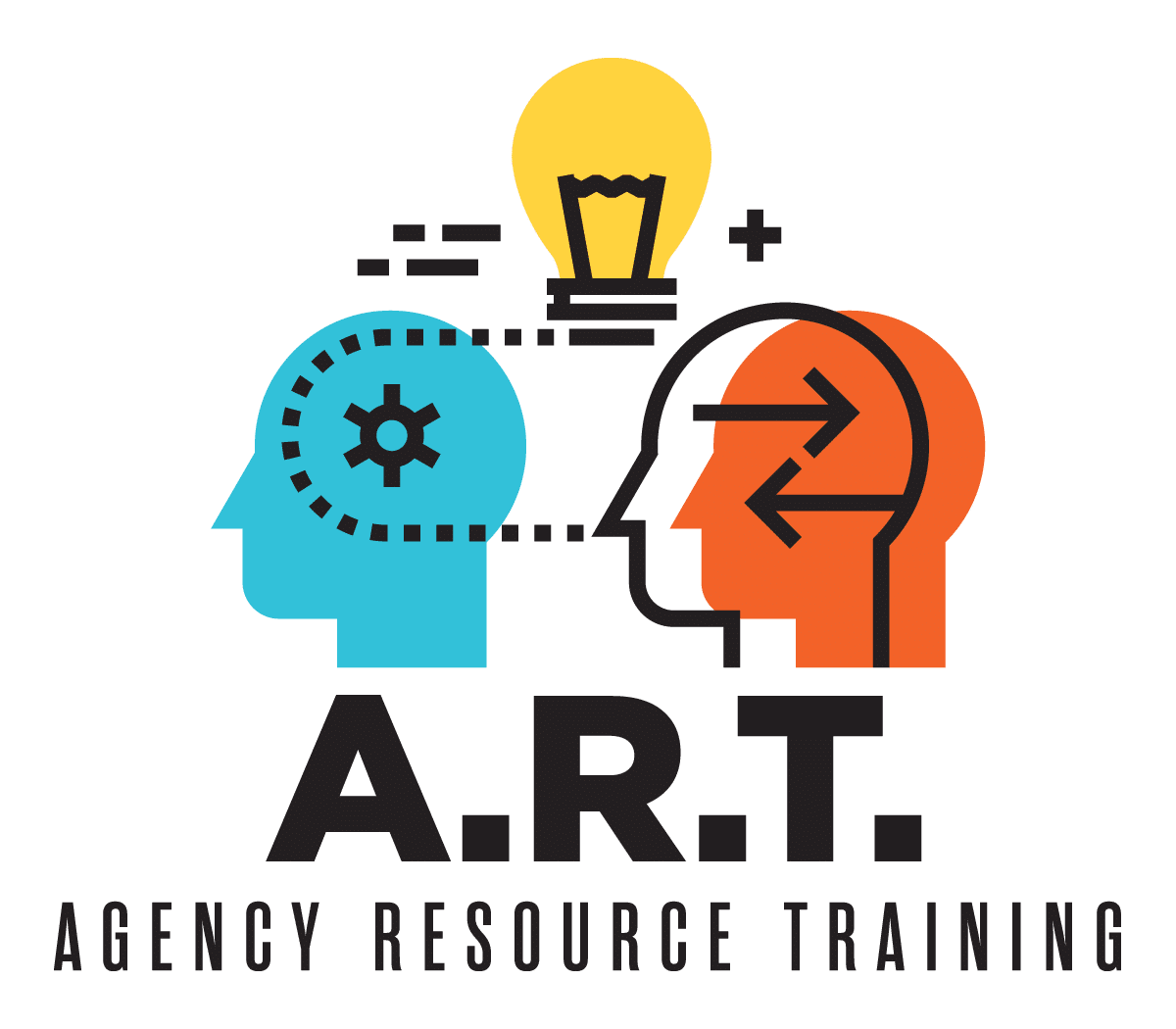 Join us for our first ever Agency Resource Training – A.R.T. 
Our Agency Resource Training (A.R.T.) Classes provide the tools needed to help agents and administrators reach their goals. Each class will cover a different topic, starting with web-based resources. 
First class is Wednesday, May 30th from 9:30 – 11:00am at Osborn Insurance Group office in Springfield, Missouri. 
Topics discussed at our first training include
Classes are open to agents, support staff, and administrators of agencies.
There is limited space so be sure to RSVP today to ensure your spot for your chance to better your business.