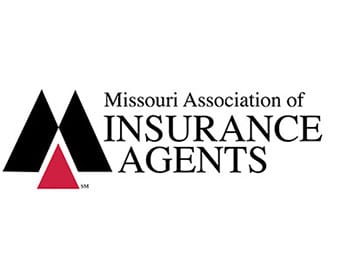 Missouri Association of Insurance Agents Invites you to the 
CSR Development Conference
Nov. 1-2, 2018
Jefferson City, MO
Celebrating and educating CSRs
MAIA is proud to invite you to the eighth annual CSR Development Conference. This member-only event was developed around the specific needs and unique skill set of CSRs from any sized agency. This economically priced conference will give any CSR more confidence, knowledge and organization.
Schedule of events:
Thursday, November 1
REGISTRATION OPEN
10:30 – 11 a.m.
OPENING NETWORKING SESSION AND LUNCH
11 a.m. – 12 p.m.
This ice breaker will allow for networking as well as some fun! Lunch will be served during this session.
CUSTOMER SERVICE EXPERIENCE
12 – 5 p.m.         Speaker: Becky McCormack
This program examines the opportunities for an independent agency to navigate the complexity of today's marketplace through an examination of understanding today's consumer, what customer service means, the marketplace, prospecting, caring for new and existing customers, being professional and trustworthy, addressing unplanned communication and planning for the future.  It provides direction that will help attendees confidently and efficiently provide meaningful, valuable and profitable customer service as a foundational component of their business.
Friday, November 2
BALANCING WORK & LIFE IN A CRAZY, CONNECTED WORLD
8 – 11:30 a.m.         Speaker: Cathy Newton
As a busy professional, you balance full schedules, demanding deadlines and stressful challenges in both your work and personal life. In an increasingly connected world, the distinction between work and life has blurred causing ambiguity and stress. Work/life balance is centered in your energetic state of being. Understand energy catalysts and how to best use them. Learn how to cope with commotion, keep your cool, and claim your life balance. This experiential session will engage you to:
Understand the connection between energy, emotional intelligence and life balance.

Describe the three energy catalysts that affect individual performance, effectiveness and motivation (Focus, Creativity, and Relaxation).

Identify practical strategies to restore life balance.

Examine the link between your renewed commitment to work/life balance and the positive impact it will have on your productivity and peace of mind and on the people you serve.
Note that scholarships or co-op assistance may be available from your company partners to help with registration costs for this conference.
| | |
| --- | --- |
| Save $20 | Save on your second registration! For each registration at full price, you get one discounted registration for another CSR in your office. |