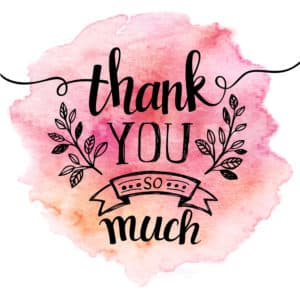 Bosses across the United States have the chance to support, thank and reward workers on Employee Appreciation Day on the first Friday in March.
Known in the US as the "Guru of Thank You", Dr. Bob Nelson, a founding member of the Recognition Professionals International (RPI) (previously NAER- National Association for Employee Recognition), had the honor of kick starting the first Employee Appreciation Day in 1995.
Training new staff is costly, and employers use all manners of techniques to boost worker morale and help retain employees and their valuable expertise. Employee Recognition is a large industry in its own right, and there are university studies dedicated to organizational behavior all over the world.