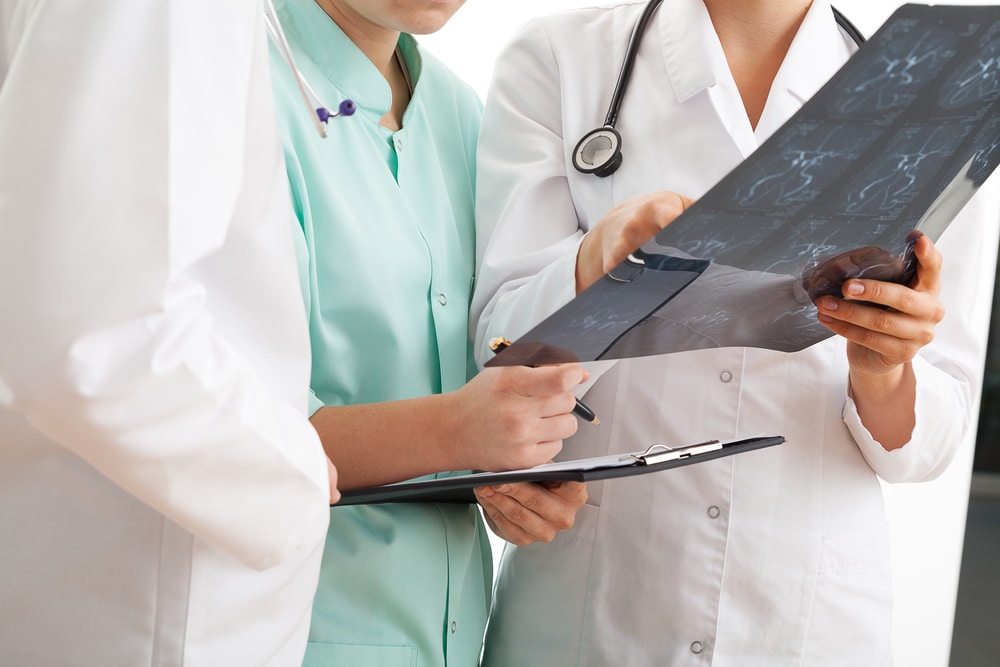 By: Marshall Smith
We are hosting a number of web meetings to demo the new system.  You can join from anywhere via your computer.  Please join any meeting that fits your schedule.  I will be online to answer questions.  Join the meeting at the appropriate time with the link below. Thanks!
Please join my meeting from your computer, tablet or smartphone.
https://www.gotomeet.me/MarshallSmith
You can also dial in using your phone.
United States: +1 (312) 757-3121
Access Code: 192-907-525
First GoToMeeting? Try a test session: http://link.gotomeeting.com/email-welcome
Call me below if you have any questions.  This system will be used for both Springfield (CoxHealth) and Essence applications and will contain lots of new functionality.  See you online!
Direct | (314) 770.5602