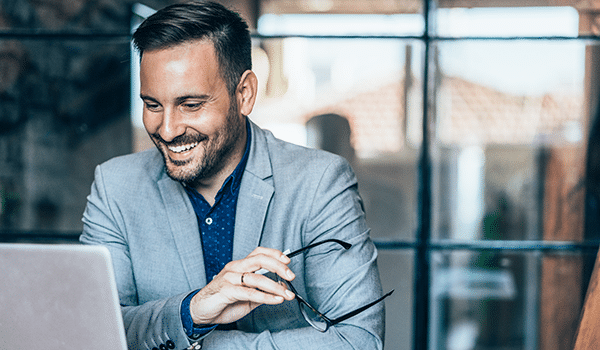 The run-up to the 2022 AEP is in full swing. Are you ready? Humana is  here to help you plan and execute effective Marketing Plans that will lead to success today, throughout AEP, and beyond. The world hasn't just changed. The world changes constantly at an ever faster pace.
Humana will Targeting SEP Opportunities: Veterans, DSNP, and More!
Thursday, May 13    10:30 – 11:30AM
Grow your Block of Business throughout the year by marketing to prospects with SEPs valid outside of AEP. We'll discuss detailed strategies and tactics to connect you with organizations, groups, communities, and individuals that will help you build and maintain sales momentum the year round.
Magnify Your Marketing is strictly ala carte! Pick and choose the modules that you find most helpful and informative, then follow the steps below to register.
Go to www.ignitewithhumana.com (We encourage you to Use Google Chrome as your web browser!)
Along the top ribbon, Click on Training Events & Webinars
Select your State from the State Drop Down (NOT your City! – select your STATE)
Locate the Event(s) you want to attend and Click the Green Register Oval

Complete the required information – your First Name, Last Name, and Email Address – then click Register toward the bottom right

You'll receive a Registration Email Confirmation, and toward the bottom is a link to add to your Calendar!

BOOM! You're Registered

Note: The Virtual Doors to the session open 5 minutes before the designated start time
Humana wll Targeting SEP Opportunities: Veterans, DSNP, and More!