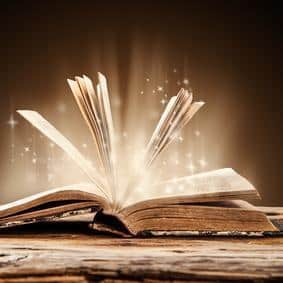 Join us for DSNP Bootcamp
Understanding LIS and Dual Eligibility:
Gain a full understanding of Low Income Subsidy (LIS) and Dual Eligibility will provide the participants with confidence in the products and the industry they work in.
Presented by Anthem
1 CE Credit will be earned during this training – must attend in person.
Live streaming of training will be available. Online attendance will NOT be eligible for CE credits, you must attend in person to receive proper CE credit.
In efforts to follow local Covid guidelines, we ask that you specify in your RSVP if you would like to attend online or in-person as there will be limited seating for in-person meetings.
When visiting our office we ask that you please follow Springfield's current Covid guidelines and ordinances.

Join us for DSNP Bootcamp