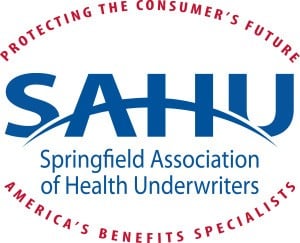 Meet us for breakfast at Highland Springs to discuss Tax Reform on Health Insurance. A panel of tax experts has been secured and include Matt Aug, Bill Miller, CPA, and Brian Weimer, CPA. 
Open to SAHU Member AND their clients.
No charge to members, but there will be a $10 fee for any guests to cover cost of breakfast. 
Check-in begins at 7:30am with the meeting beginning at 8:00am.