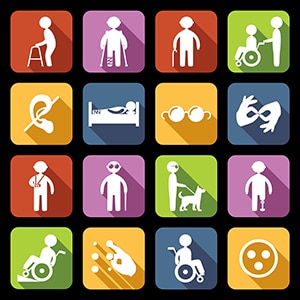 DSNP Roll-Out Events
University Plaza Hotel and Convention Center
9:00am – 12:00pm
At this meeting, learn how to take advantage of the untapped market for Dual Special Needs Plan. Nearly 80% of individuals eligible for a DSNP are not on one yet. 
Other Items on the Agenda:
New OEP and SEP Guidelines

New enhanced 2019 plan benefits

Low plan penetration 

Increased marketing support
Bring in canned food to this meeting and all contributions will be donated to a local food shelf by UHC.