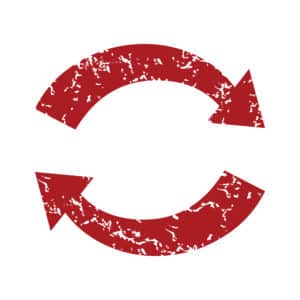 HHS final rule on short-term, limited-duration insurance brings more flexibility and choices to consumers
Today the U.S. Department of Health and Human Services, Centers for Medicare & Medicaid Services (CMS) announced a final ruling regarding short term medical coverage duration periods. Coverage can now cover an initial period of up to 364 days, and, taking into account extensions, a maximum duration of up to 36 months in total.
Jeff Smedsrud, Chief Executive Officer of Pivot Health stated in a Business Wire announcement today, "Each year more Americans are being priced out of the health insurance market, and short term plans can be an affordable solution to fill gaps in coverage. Today's Trump administration announcement on the extension of coverage duration periods for short term health insurance is a win for the American consumer. This infographic helps consumers better understand what short term medical insurance is, and where it might be a good fit for their particular situation."
While ACA supporters oppose the final rule, there has not been any discussion about litigation to challenge the regulation in federal court.  Rather, ACA supporters appear ready to pursue state-by-state efforts to enact limitations on short-term health insurance plans similar to the Obama administration rule or to prohibit the plans altogether.
The final rule will be effective on October 2, 2018 and apply to coverage offered by insurers on or after October 2, 2018.  A copy of the final rule can be found here.