Hey Agents, with everything going on in the world there is one thing we can take comfort in: Pumpkin Spice Season has arrived. Oh sweet lattes how we've missed you. On an equally important and impactful note, this month we are bringing you the option to purchase co-branded Clever RX cards with your logo and we have uploaded new and updated marketing materials to your Partner Portal.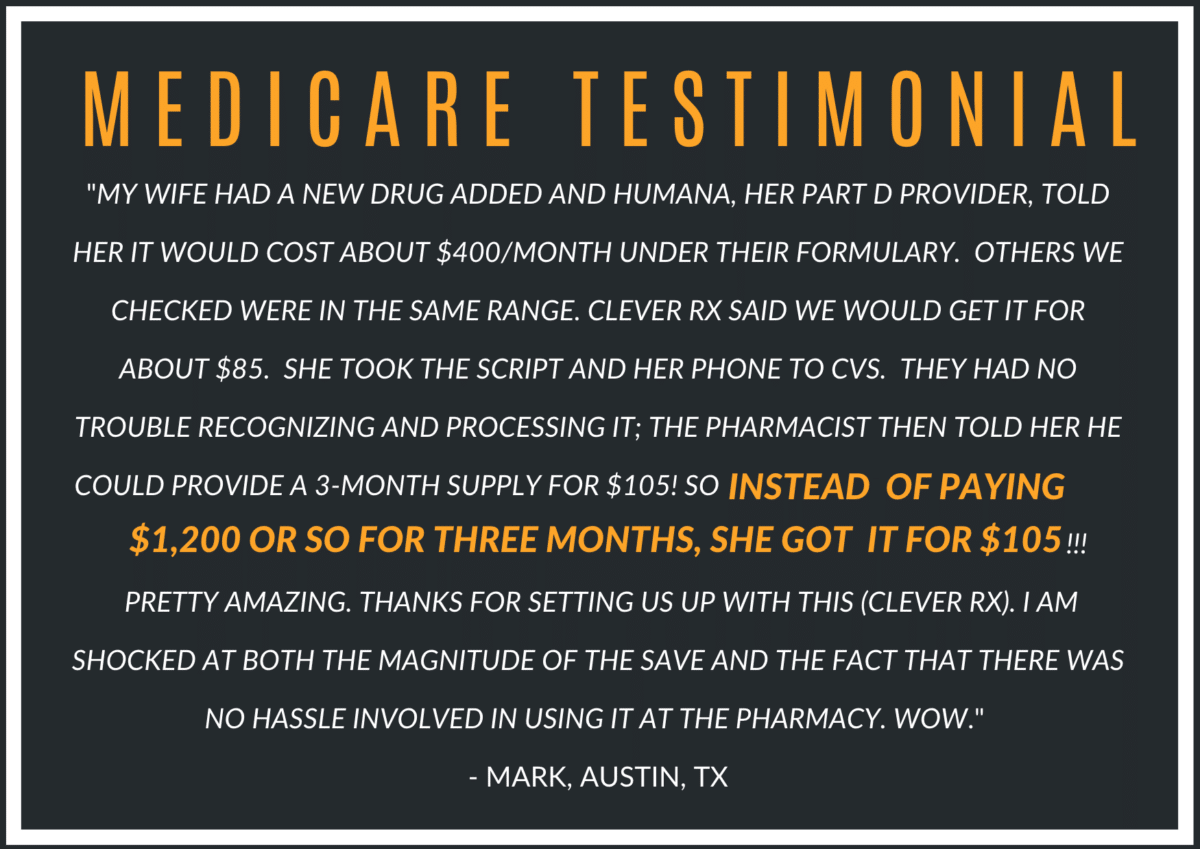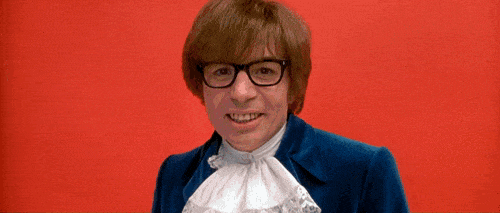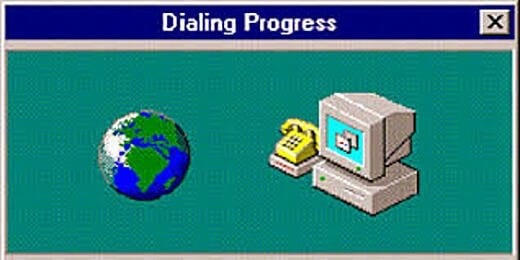 BEEP BEEP BEEP BE DOO BEEEEE:
After many hours spent dialing up, this tech company has uploaded the most up-to-date marketing materials to your Partner Portal. To highlight a few new finds:
Broker Emails to send to your employees

Spanish flyers in both black and white

5 x 7 Desk Cutout Flyers

Consumer and Partnership FAQs

Testimonials

Why Clever RX is Better doc

Clever RX logos
If there is a marketing material that we don't have and you need, please reach out to info@osborninsurancegroup.com. We are here to support you!
In your Partner Portal navigate to Marketing > Marketing Materials to view the new and updated materials now.
JUST WHEN YOU THOUGHT IT COULDN'T GET ANY MORE CLEVER:
Looking for somewhere to go? GoTo(our)Webinar on all things Partner Portal! Sign up to get an in-depth look at how to get the most out of your Partner Portal. Click here to register for Wednesday, November 11th, at 3 PM EST or here for Monday, November 23rd, at 12 PM EST.
Lastly, because we love you a latte and want to give you pumpkin fun to talk about, we've included this hilarious Fall parody video. Happy Friday, Cleveryone!